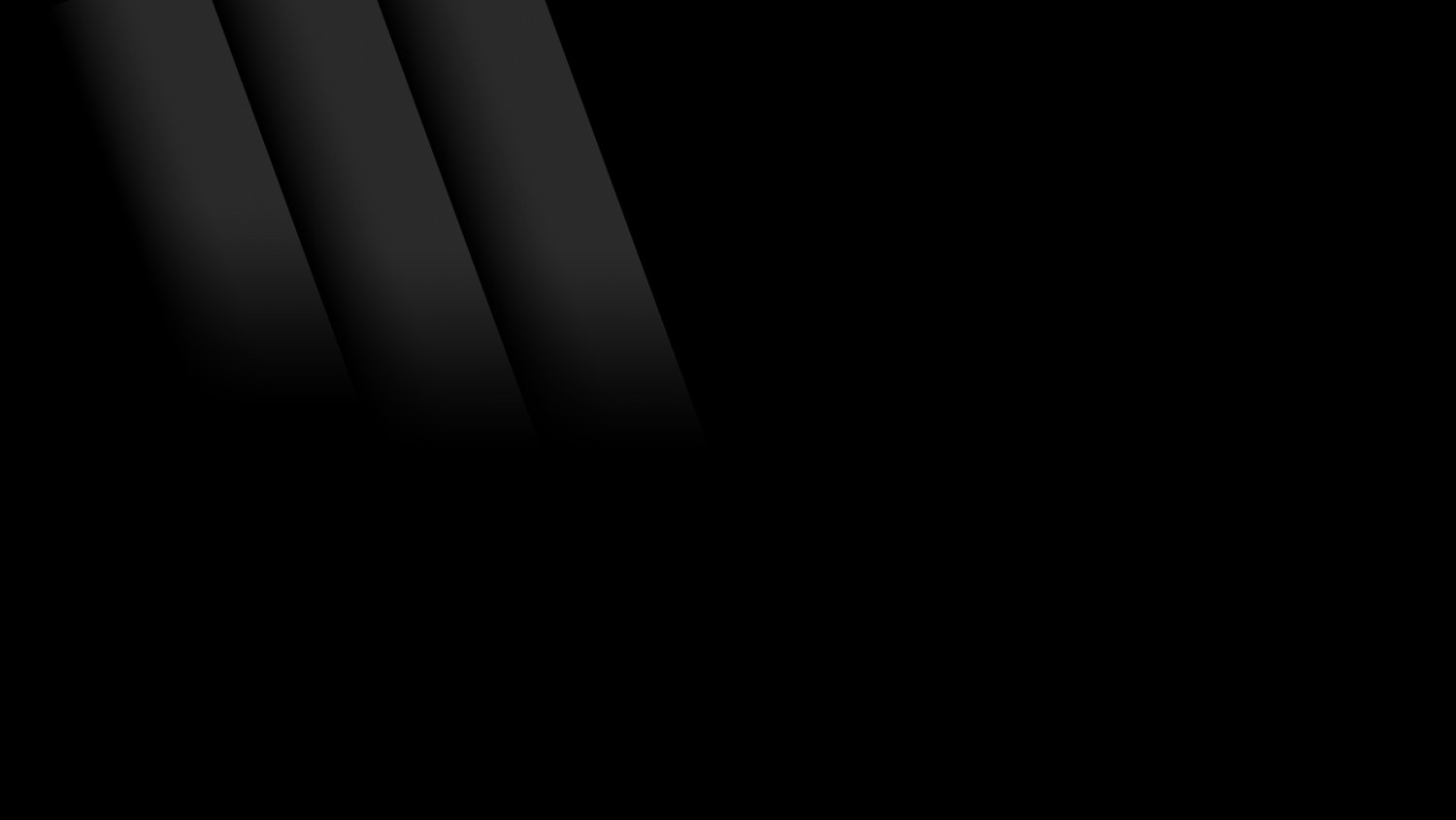 Facilities Management Leader Calls on vMOX to Streamline Enterprise Mobility
Device lifecycle management, service desk administration simplify operations across 100,000 locations
$22K+
Ongoing Monthly Wireless Savings
~$350K
Savings in the
first 2.5 years
4,000
Mobile Devices with Plan Optimization
VISIBILITY
Centralized reporting and admin across service providers
OVERVIEW
This client is North America's largest privately owned facility services provider, serving more than 100,000 customer locations. The company provides essential services to buildings, such as janitorial, landscaping, maintenance and repair. The company relies on nearly 4,000 devices, primarily tablets and smartphones, to connect employees in the field and track their time.
The client's complex mobility environment was about to get more complicated. Multiple pending mergers would bring many new mobile plans and devices into the mix. Plus, managing multiple carriers and never-ending contract negotiations was taxing internal resources. The overburdened IT team was concerned about potential service interruptions that mismanagement of these mobility changes could cause.
CHALLENGES
Six mergers bringing mobile lines/devices under management
Limited internal resources
Device recovery and distribution/termination
Logistics for multiple sites
Plan monitoring and optimization
SOLUTION AND RESULTS
The client called on vMOX to get its mobility management under control. After conducting initial cost optimization assessments, vMOX created several custom integrations to tie their real-time data and accounting to vMOX's OnePortal platform. The integrations enabled granular reporting and real-time usage assessment and streamlined mobile device logistics and procurement. vMOX now receives, sanitizes and preps devices in addition to shipping them to users.
vMOX uncovered monthly savings of approximately $22,000 for them through targeted cost optimization, contract consulting, and centralized management and analysis. vMOX also created custom integrations with Freshdesk and 8x8 to provide efficient and reliable helpdesk services, fully backed by vMOX's 100 percent regional service desk team of experts.
With the perfect balance of advanced, proprietary technology, mobility expertise and unmatched customer service, vMOX now supports their mobility environment while providing added value and significant cost savings.
Ready to get started?
Find out how vMOX Managed Mobility Services (MMS) can help your company.