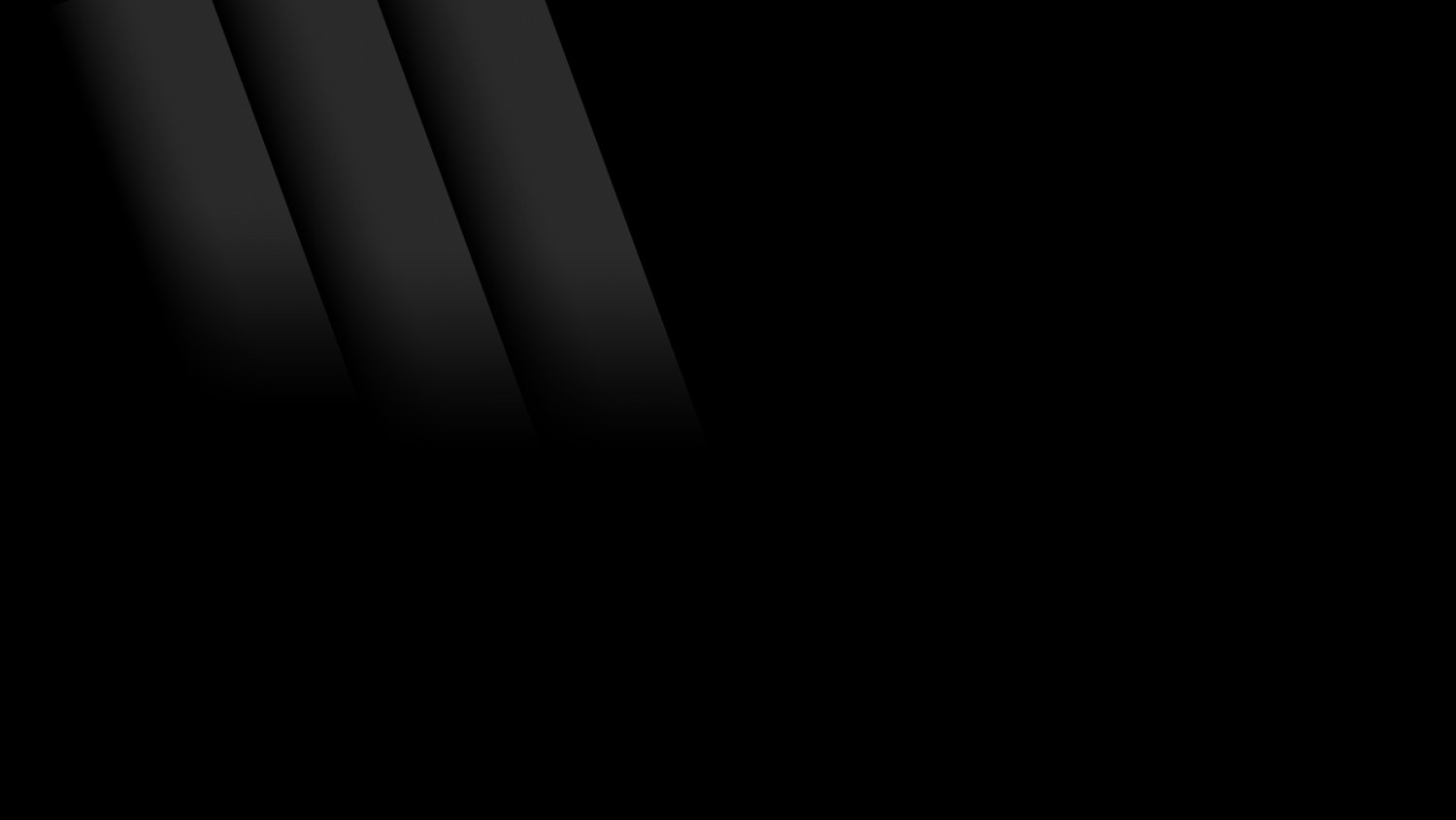 Contractor Builds a Mobility Program with a Strong Foundation
Customized program management and plan optimization streamline productivity
$27K
Monthly Wireless Savings
25%
Increase in Device Count
60%
Reduction in Avg. Cost Per Line
OVERVIEW
For more than 60 years, this leading contractor has provided a diverse catalog of industrial and commercial construction services to customers nationwide. The company relies on its enterprise mobility infrastructure, particularly in the field, to complete projects as contracted and on time. vMOX manages mobility for its 4,600 devices, focusing on savings, procurement and lifecycle management.
With 40+ offices, the company is a branch-heavy work environment, which means multiple administrators manage—and need extensive visibility into—enterprise mobility. Because of this, they found it challenging to manage mobility policies, execute carrier contracts and oversee employee and device changes. To complicate matters, the company manages heavy device turnover. As projects are completed, devices need to be processed and reconfigured.
CHALLENGES
Branch-heavy environment with multiple admins
Device lifecycle management


Plan monitoring and optimization
SOLUTION AND RESULTS
vMOX worked with the client to customize employee files and feeds to provide branch administrators with centralized visibility into device usage and inventory via vMOX's OnePortal. With this increased knowledge and control, administrators can more efficiently manage employee and device turnover, thereby streamlining ordering and provisioning.
When combined with vMOX's onboarding assessments, this new visibility uncovered significant savings in eliminating zero-use devices. Since the client is perpetually opening and closing projects and job sites, those savings continue to rack up even though the contract is past its ramp-up period. And because the branch administrators now have a comprehensive view of devices and usage, they can more easily manage device reconfiguration and procurement for their individual locations.
Most importantly, the client now happily relies on vMOX to advise on all aspects of enterprise mobility program management. vMOX reduces costs and administrative burdens by assisting them with everything from contract negotiations to policy development and management. With these efforts in place, they can achieve more tightly controlled mobile device use and spend optimization with significantly less effort and far fewer headaches.
Ready to get started?
Find out how vMOX Managed Mobility Services (MMS) can help your company.