Microsoft Intune One-Click Integration
Connect your enterprise mobility management portal to Microsoft Intune in just one click
DECLARE MOBILE VICTORY
We believe in creating smart and simple solutions.
The Microsoft Intune One-Click Integration
vMOX's OnePortal is a single-source web-based platform providing insight into, and management of, all aspects of your mobile environment. With our One-Click Intune Integration, you can manage and protect your corporate-owned mobile devices in Microsoft Intune, without leaving OnePortal. It's super fast and easy to integrate.
Administrators can:
See detailed reports on users and devices compliance, including devices that are being charged at the carrier-level, but are not currently enrolled

Receive real-time inventory updates, asset tracking and alerts

Automate employee device association for more exact unbilled usage tracking and have greater visibility through employee and manager snapshots

Improve lifecycle management for device recovery and logistics

Produce more accurate chargeback to internal departments and clearer reports
You have a convenient, single pane of glass to see all your devices together in one platform.
How the Intune Integration Works
Getting started is simple. You don't need to be a technical expert, but you must be a Microsoft Intune administrator for your account.
Select the Microsoft Intune integration within the vMOX OnePortal. A prompt will appear, allowing you to accept or allow management of the app. As soon as you hit accept, the integration is live. One-click and that's it!
No learning curve and virtually no effort required. All the hard work is done for you.
Integrate the apps you're already using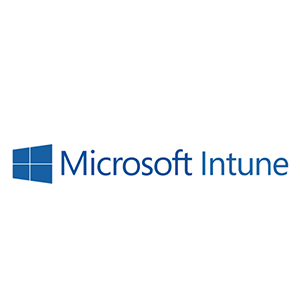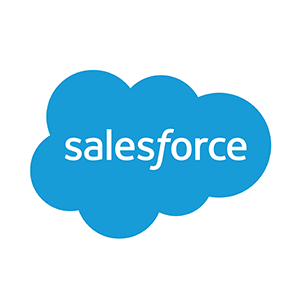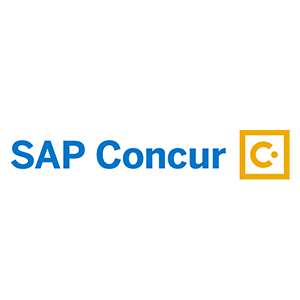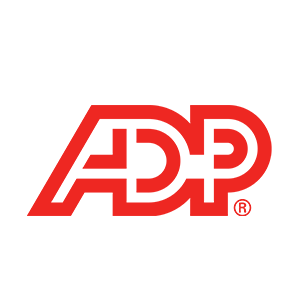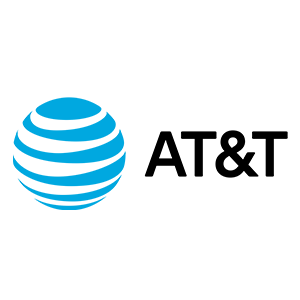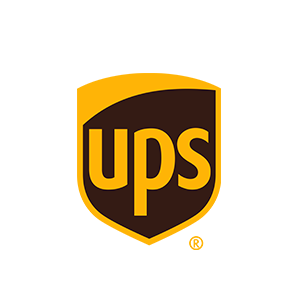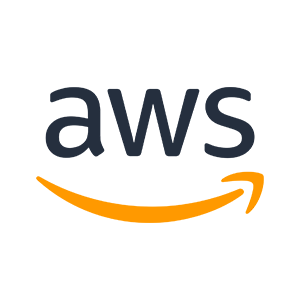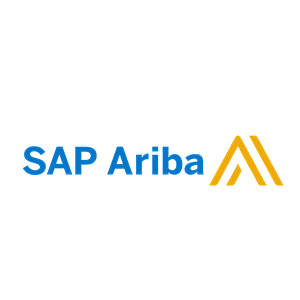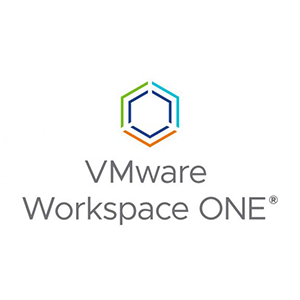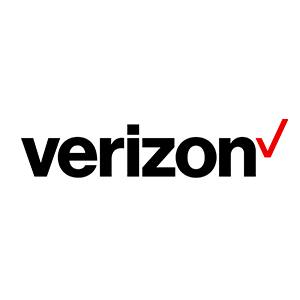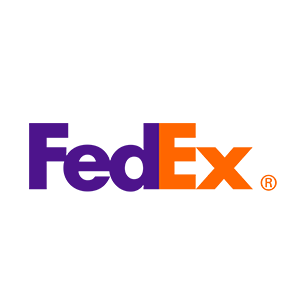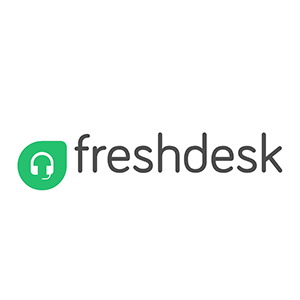 Gain full visibility into your mobile assets and expenses. Streamline operations and save time. Access the most up-to-date information.